Body Map of Jana M.
Body Map 1 | Body Map 2
"Hi, I'm Jana. Explore me and inspect every inch of my exposed naked body." (click to hear my voice)
Examine me with your finger and click on any bodypart that you wish to inspect closely.
Discover and enjoy 72 different spots as large CLOSE UPS of my denuded body.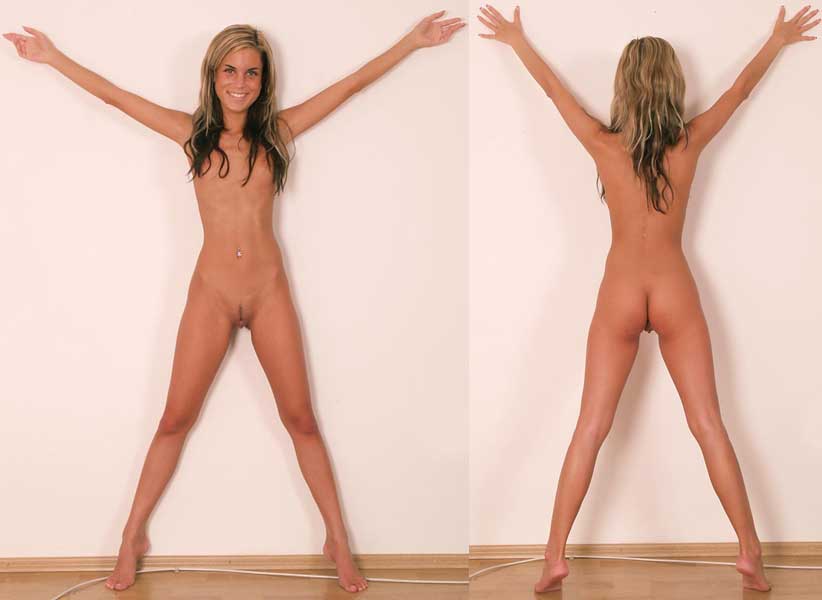 Full body views:
<< Go Back
---
Contact webmaster@euronudes1.com
© AP, All Rights Reserved